We play lots of games.
Bock's Game Reviews is focused on providing high-quality content: from written reviews, to live unboxing videos, to high-end preview videos. We never charge for our reviews, only our reviews — so you know it's content you can trust. As full-time professional graphic designers, we're most critical of art and design. And, as a couple, we're always looking to see how well a game plays with two players. We hope you enjoy our reviews — and if you're a publisher, we'd love to hear from you!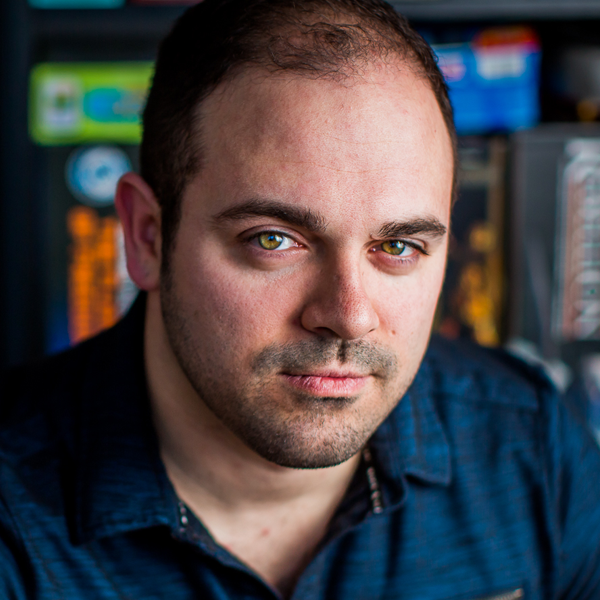 David Bock
Favorite Games: Lisboa. Vinhos. Mombasa. Orleans. Race for the Galaxy. Terraforming Mars.
David works full-time in the board game industry. He is the Social Media "Wizard" for Arcane Wonders and also works with his wife to provide freelance creative services to a variety of companies. David went to Purdue University where he got degrees in Visual Communications Design and Creative Writing.
He got his start in gaming playing historical miniatures and Battletech, even hosting some games as a teenager at HMGS Little Wars. This faded out of his life as he fell in love with film and video games until he decided to try a board game night and make some new friends. After playing Splendor and Castles of Burgundy, he was obsessed and is now the host of the game night he first came to, happily driving 45 minutes every Tuesday.
David worked previously at Japanime Games as Marketing and Communications Manager. He also works part time for Normal Warfare Publications as Creative Director and Social Media Manager.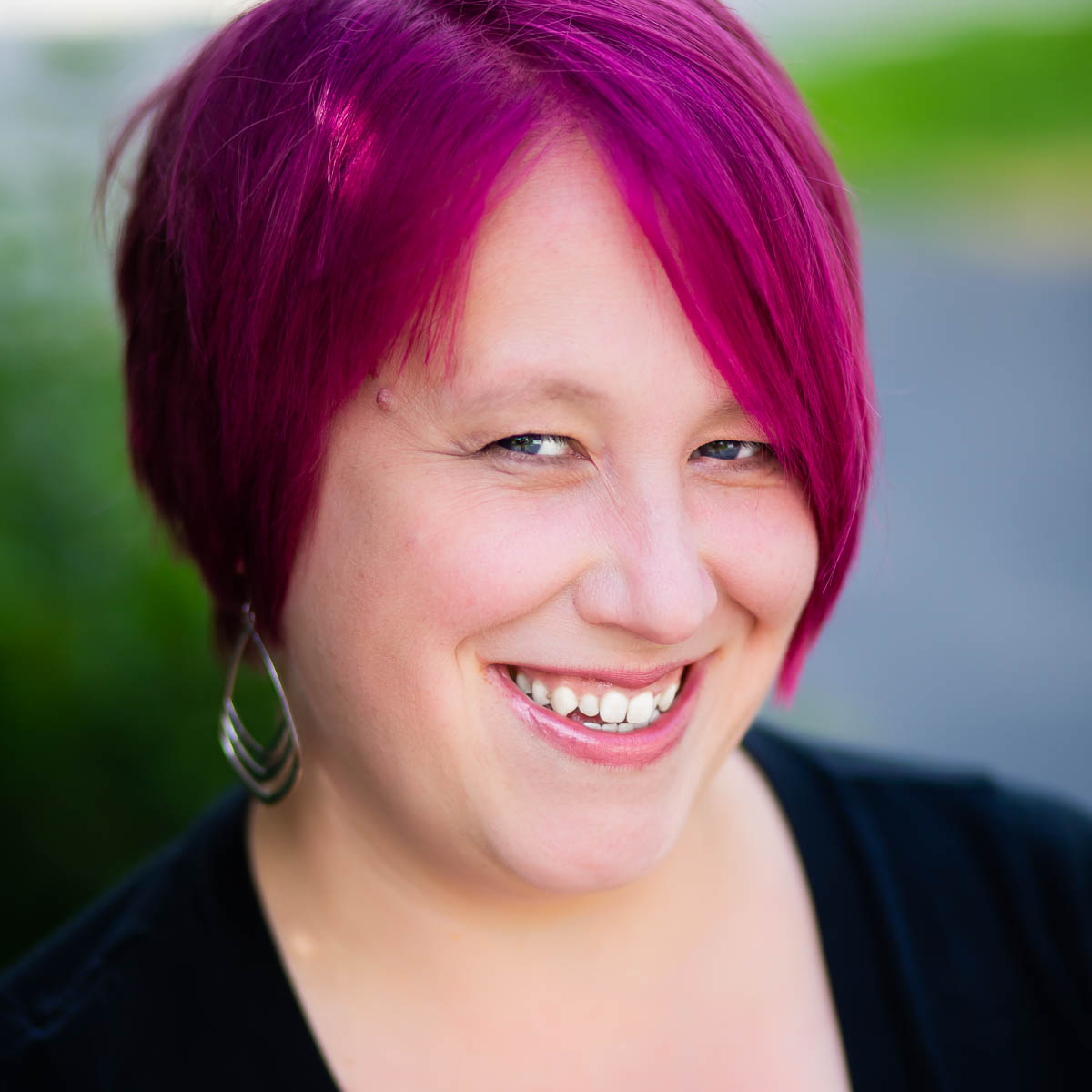 Cathy Bock
Favorite Games: Lisboa. Scythe. Trickerion. Heaven and Ale. Arboretum. The Gallerist.
Cathy is a full-time board game graphic designer and runs a creative services business for publishers. She also works part-time as a professional photographer. Like David, she got her degree in Visual Communications Design from Purdue University (where they met).
She's an excellent home cook, lover of IPAs, and Wes Anderson movies. Cathy got into board games after David became obsessed with them. It wasn't long before she fell in love with them, especially heavy games with deep strategy. Eventually, she went on to form her own game night at a local game store as well as a monthly heavy game night she calls "Heavy Sunday". Soon after, she decided to start doing written reviews and to join David as a board game photographer.
Cathy is the graphic designer for SHORES OF TRIPOLI which recently funded on Kickstarter and has a number of other games she's working on.