One Year.
Has it really been one year since I uploaded my first welcome video? I had no idea what I was getting myself into back then, and most of the time I still don't know what I'm getting myself into but it's been an incredible journey so far. Gen Con last year vs this year was a completely different experience. I've made some incredible friends in the industry. Our game collection has nearly doubled due to the generosity of the publishers out there. A special thanks to our friends at Keymaster and Eagle Gryphon for being there from the very beginning of all this.
We've gone from wanting to do just YouTube reviews, to wanting to do a podcast (which got scrapped) to wanting to add in written reviews (which we're very excited about) to also offering board game photography (which has been a blast so far) to me eventually wanting a career in this industry (which we'll have to wait and see).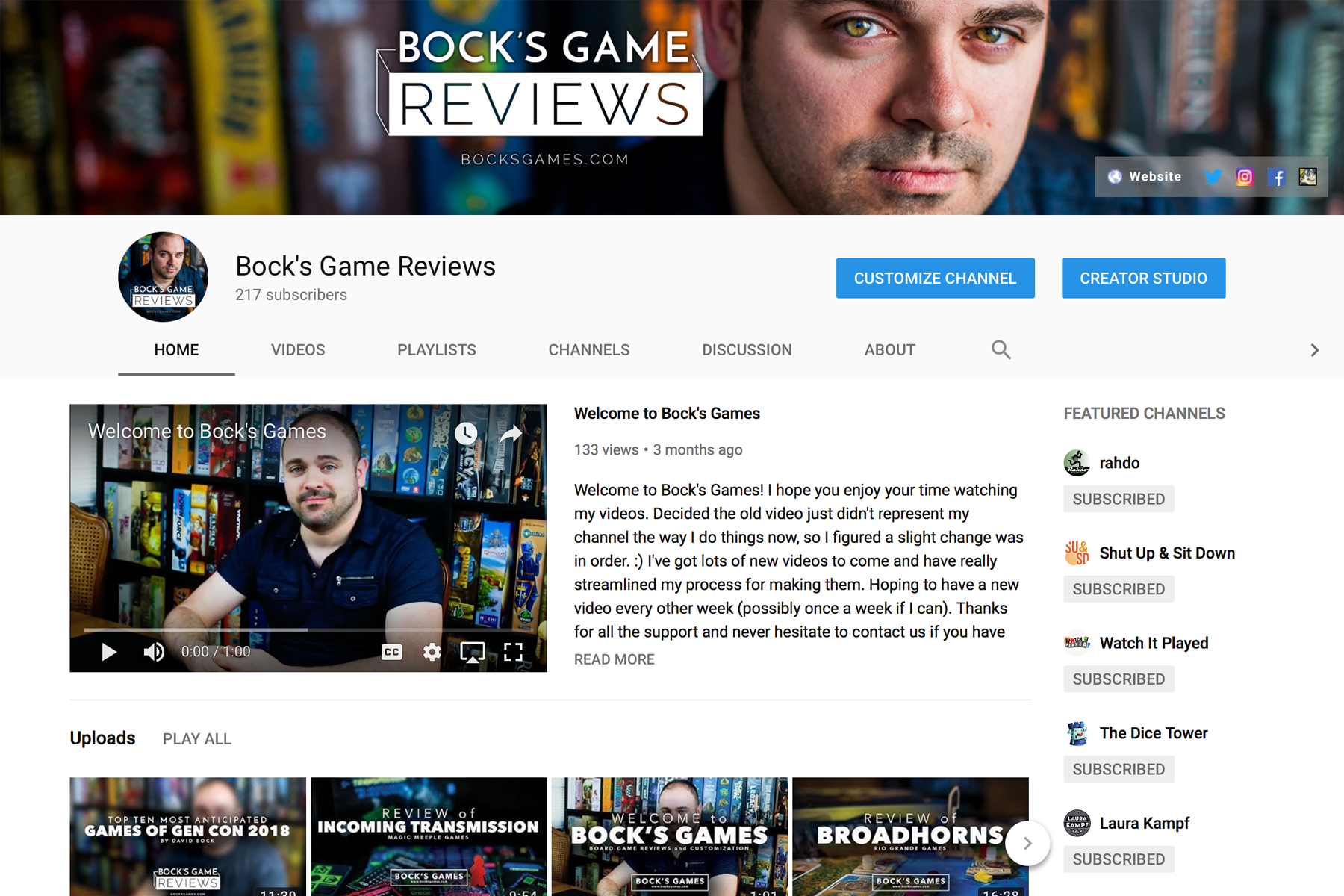 As I mentioned, we originally considered doing a podcast but we felt like it didn't utilize our skills enough and with so many already out there and the amount of time required on top of what we were already doing on YouTube, it just wasn't worth it for our life right now. So instead we turned to written reviews and photography which turned out to be exactly what we wanted. Cathy also started her own board game Instagram account along the way and it's been growing very quickly.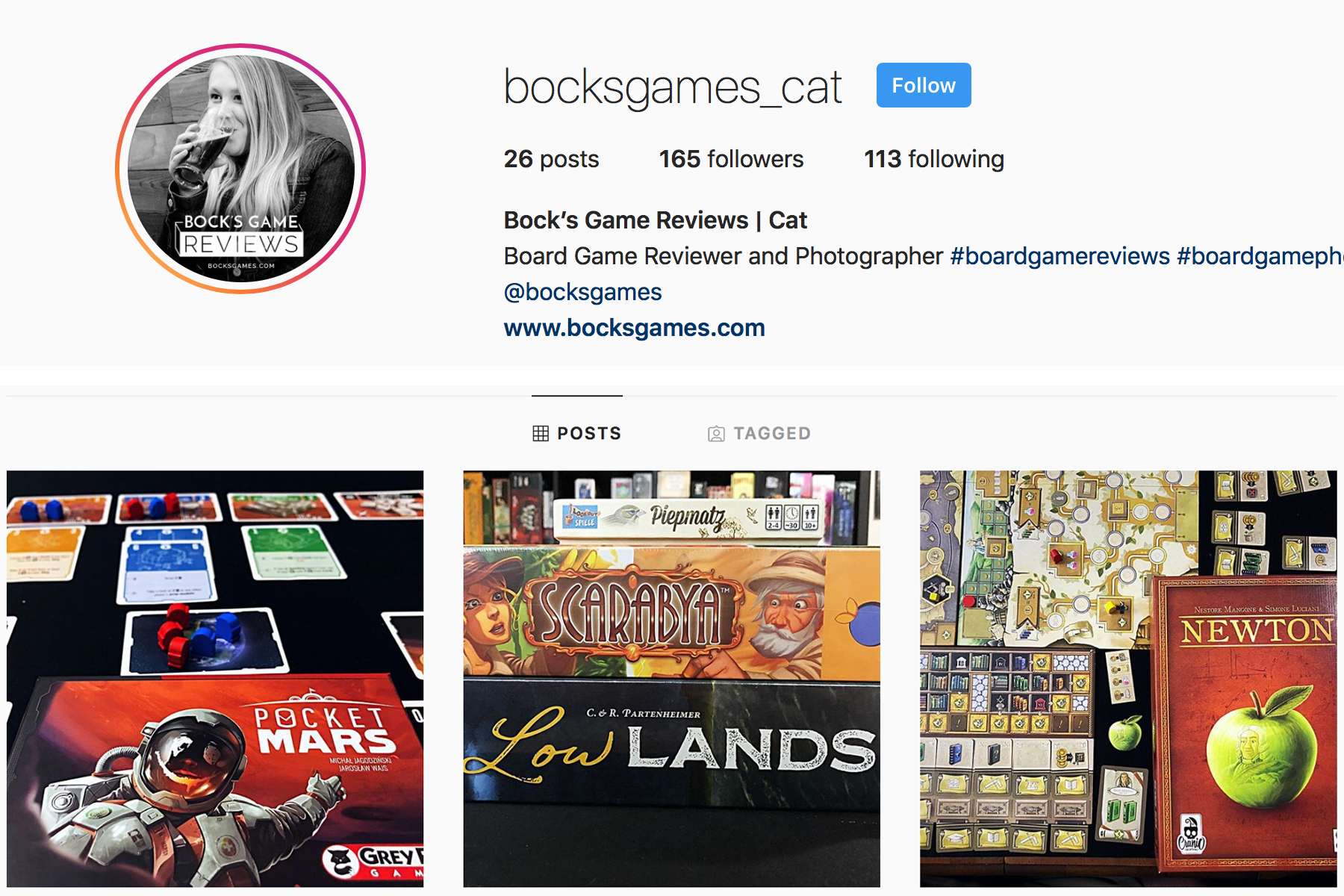 Somehow I also got myself looped into doing paint commissions around six months ago after I began posting my work online. Around the time I started this channel, a year ago, I decided to throw myself back into the hobby. I hadn't touched a paint brush for painting minis in over two decades. It was like riding a bike. I owe this in part to the numerous videos I watched online and the amazing community of painters who offered advice freely. Folks like Dr. Faust, Sorastro, and Sam Lenz. Now I've got work that's been seen at Gen Con 2018 (and hopefully future cons as well).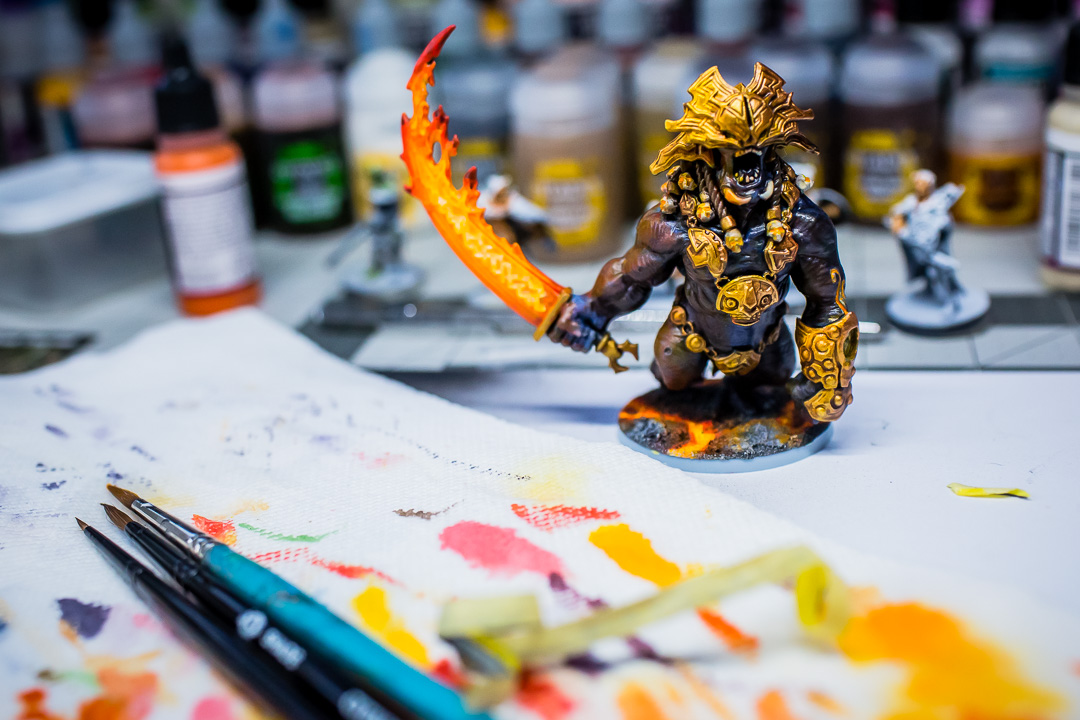 What's next?
Lots. And I mean lots and lots. Over the coming weeks and months we'll begin churning out reviews. Our goal is to do one YouTube review 2 – 3 times a month as well as 5 – 7 times a month for written reviews. I've got a collaboration video coming up. I plan on jumping back into graphic design, potentially for board games. I'm getting my art hat back on and giving illustration and drawing another go. We'll be churning out photography for board game companies. And eventually we'll start doing Kickstarter previews (once we've decided on a format). 
We owe all of this to you. Our readers. Your support has been incredible and we ask that you keep up the comments, the emails, and the messages. We love hearing from you and we cannot wait to share this journey with you. Much love from both of us — David and Cathy Bock.