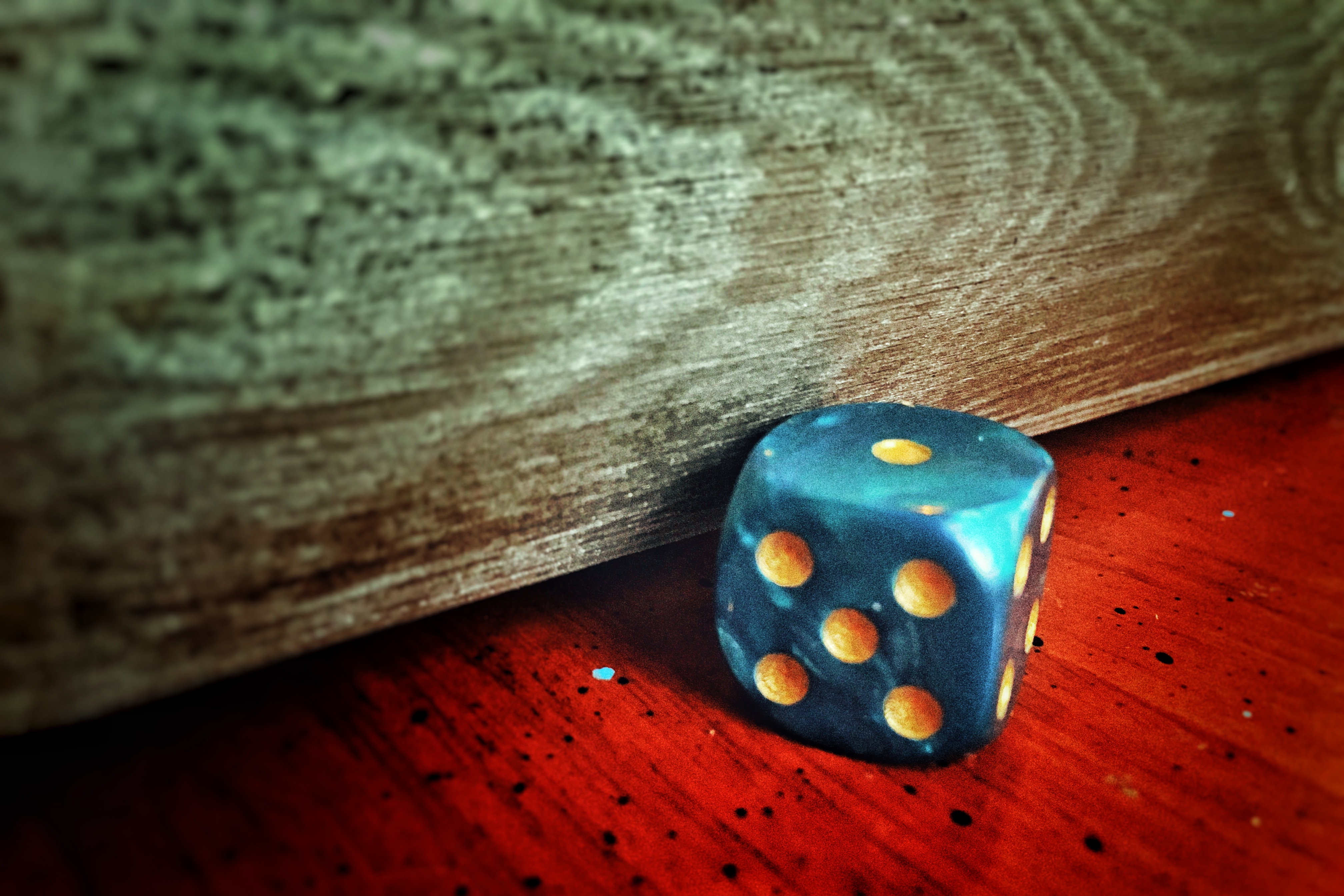 Well hello there awesome person. My name is David and I'm the host of Bock's Games (truthfully I'm not the host of anything because I don't have any episodes up yet). My current hope is that I'll have episodes live at the middle to end of February, if not sooner. That being said, here is the current to do list and focus.
Instagram – I went live in the middle of January and in just two short weeks, I've been able to gather over 300 followers. Currently, my goal is 1000+ by the end of February. So what will I be using Instagram for? Well, my main purpose is to talk about what I am currently playing, whether at my local game night or with my wife, Cathy. I'll post brief reviews, games to look out for, and recent purchases.
Facebook – Currently I'm using this for communication with viewers as well as live feeds. If you'd like to see the occasional live feed be sure to like and follow. I may eventually move live feeds to YouTube.
Twitter – I am using this the least at the moment. However, this will likely be my number one source for posting news. Regardless, the more followers I get, the more I'll post on it!
YouTube – And here's the big one. I'm currently working on a couple of play lists. My first thing to post will be a collection of short videos that help new gamers and intermediate gamers learn terms and mechanisms in board games or at least get an understanding of what they are. These will then be linked to within my reviews and overviews of other games. I'm also working on a collection of longer videos in which I'll focus on my thoughts on specific games. At some point I may offer tips on painting board game minis but we'll see. I'm sure top 10 lists will make it in there at some point.
Podcast – This is the big "WHAT IF". Cathy and I are discussing the possibility of a podcast. We have a nice mic and we have lots of opinions. We love listening to podcasts and would love to contribute but it's a matter of time and for us, we don't do anything unless we can do it well. This will likely start as a monthly thing with topics focusing on stuff we've backed on kickstarter, games we've played at game night, board game news and upcoming episodes on youtube. I'm also hoping we might be able to get in a little Q&A section.
If you have a question for us, don't hesitate to ask. We always do our best to respond to everyone. But be sure to put VIEWER QUESTION at the beginning of your subject line in your email to help me see them.
If you're a board game company, we'd love to get review copies. Please contact me via the email at the bottom of this website and put BOARD GAME SUBMISSION in the subject line.
If you have an upcoming kickstarter, awesome! Congrats on going for it! If you'd like us to review your game, please let us know. Here's how: Submit a short synopsis with "KICKSTARTER: Game Title" in the subject line. Be sure to also include a PDF of the rules for us to look over. We'll look it over and let you know if it's something we'd want to play and get back to you.
Thank you so much for your time. I look forward to hearing from you.
– David (and Cathy).